Running for Wellbeing
Running
Outdoors
Gentle exercise
Bring a friend
New to exercising
Running for Wellbeing in Eaton Park - Couch to 5k 11 week course - FREE
About this event
11 week Couch to 5k course for anyone wanting to get running and to aid there wellbeing.
Working in partnership with Up the Tempo Running CIC our Couch to 5k course is back!
Starting from Tuesday 21th September at 10am then the same time every Tuesday for 11 weeks after. The meet location is the Band Stand in Eaton Park Norwich.
Funding from the Coronavirus Community Support Fund, distributed by The National Lottery Community Fund, has helped us to continue to provide our sessions free of charge.
Click this link to book for free spot on the course through the website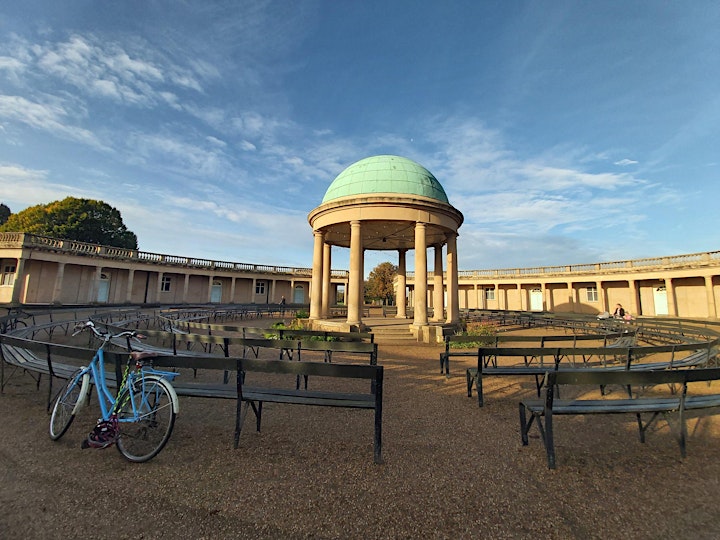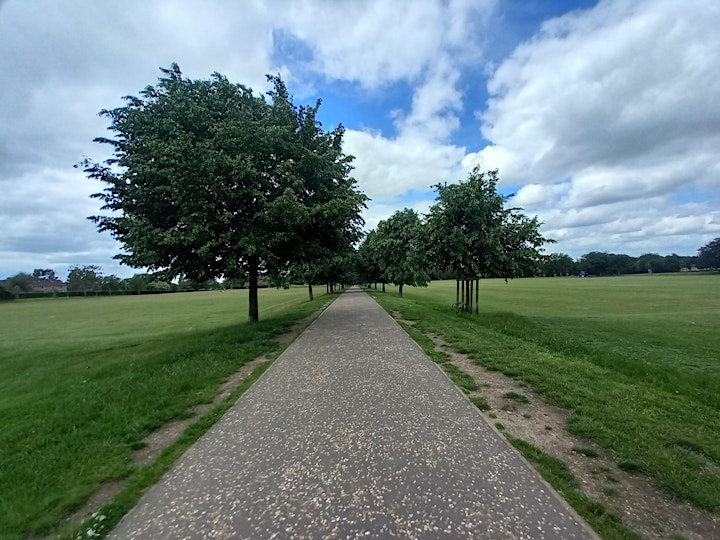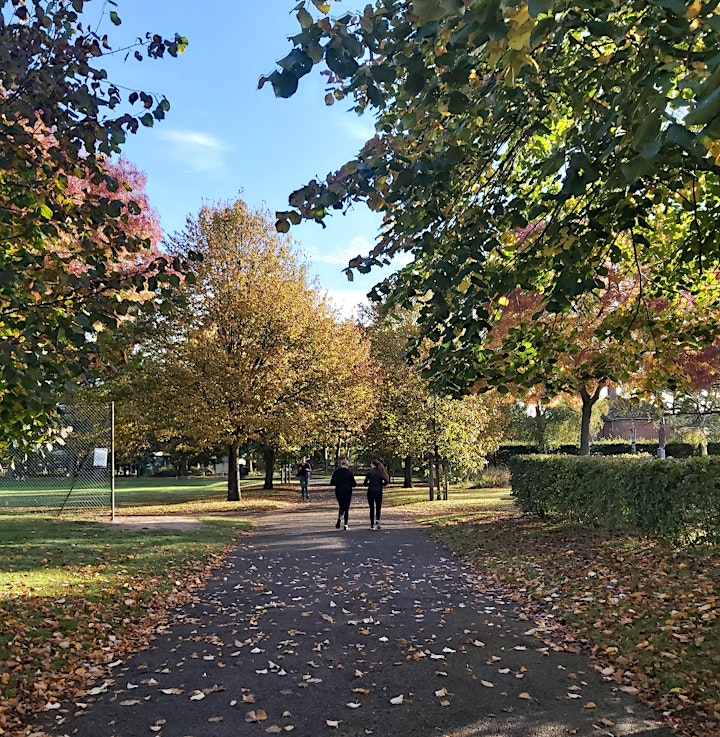 Get in touch
Community Development Team
About this activity
Owner

Community Development Team

Address

Hellesdon Hospital, Drayton High Road, Norwich, Norfolk, NR6 5BE

Telephone

Email

[email protected] Preferred

Facebook

Twitter

Instagram
Facilities
Viewing/waiting space
Public transport
Parking
Café
Disabled parking
Toilets